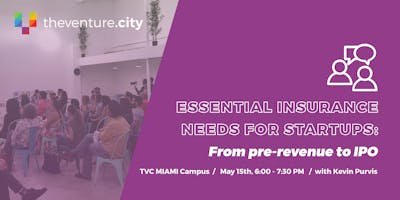 Insurance Needs for Startups
Come get a quick solid understanding for innovation companies from tech to life science. Learn the essentials needed to insure as you progress from pre-revenue family and friends funding, through private raises and on to IPOs and reverse mergers. You'll gain knowledge to protect your livelihood and assets on this adventure.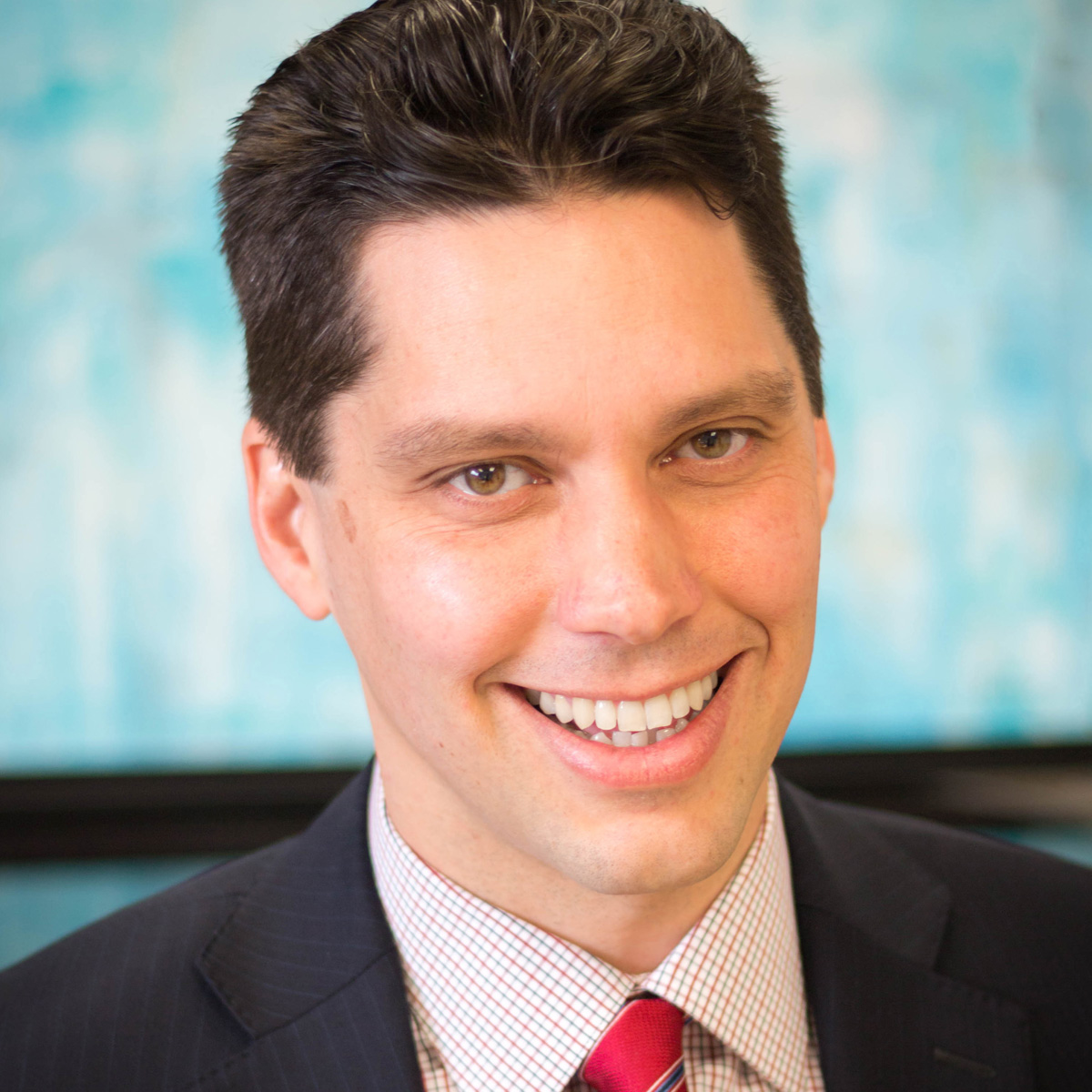 Kevin Purvis, CPCU, has 12 years' experience managing risk and insuring for innovation companies, including technology, life sciences, and advanced manufacturing. Our focus is on helping implement risk management controls such as contract reviews, integrating breach response plans with insurance, and understanding personal asset exposure in an executive capacity. Kevin is a board member of TechAssure, a global non-profit organization of insurance brokers who focus innovation businesses.