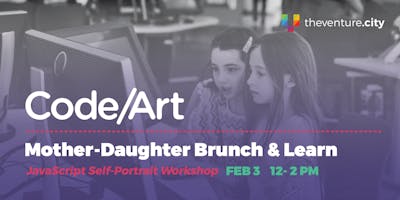 Code/Art Mother-Daughter Brunch & Learn
Join us for a fun-filled morning with your daughter to learn the basics of coding! The workshop will focus on JavaScript and you will learn basic syntax, order of operations, shape functions and coloring functions. We will apply what we have learned in JavaScript to create self-portraits. Coffee and brunch will be provided!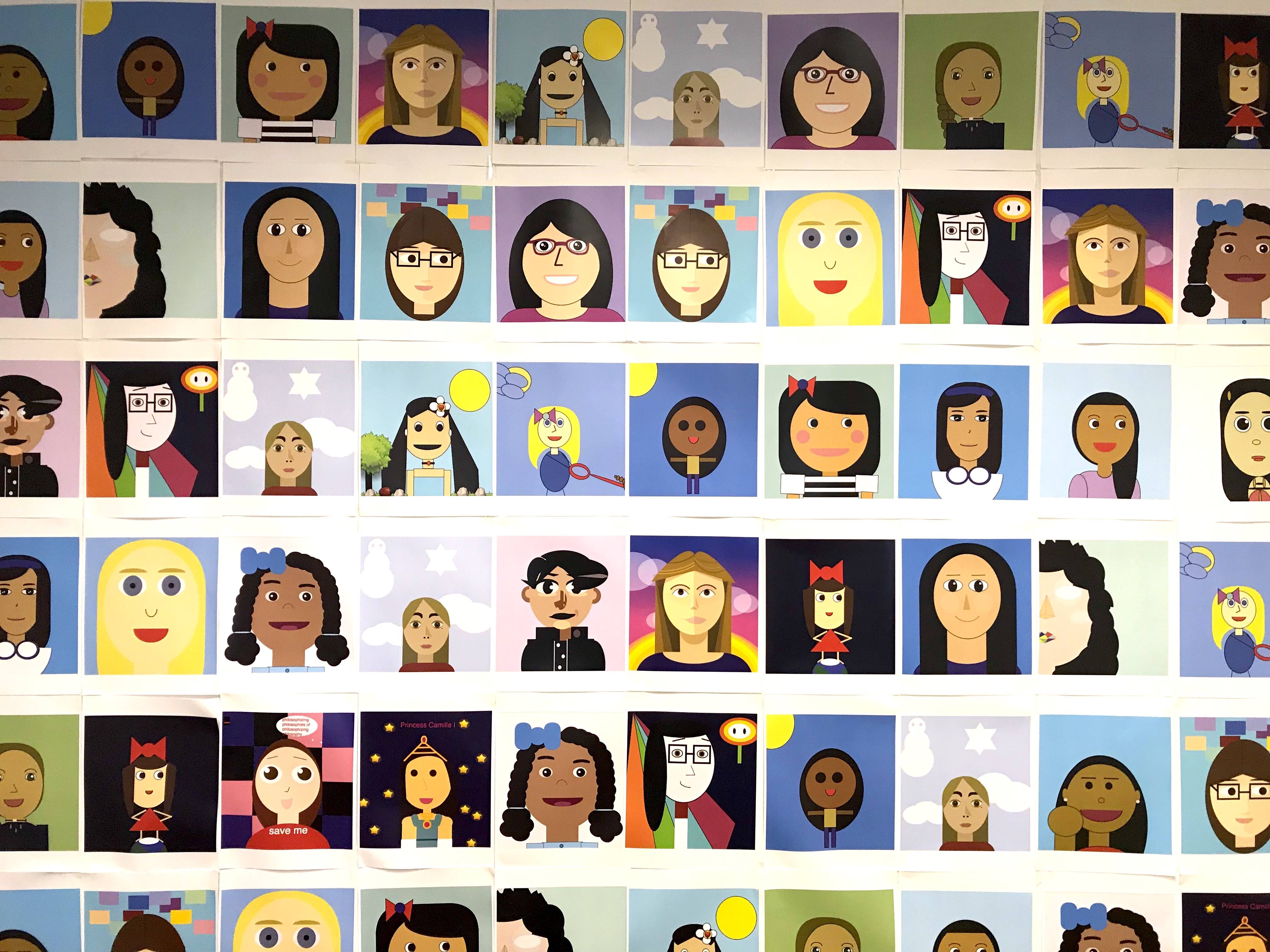 This workshop will be taught by Code/Art, a non-profit whose mission is to increase the number of girls studying computer science by delighting and inspiring them with the creative possibilities of computer programming.
CodeArt uses art as an onramp to coding for girls in grades 4-12. CodeArt runs CodeHer clubs and community workshops where students learn how to write computer programs that generate art. CodeArt also hold events to highlight the need for more gender and racial diversity in Computer Science.